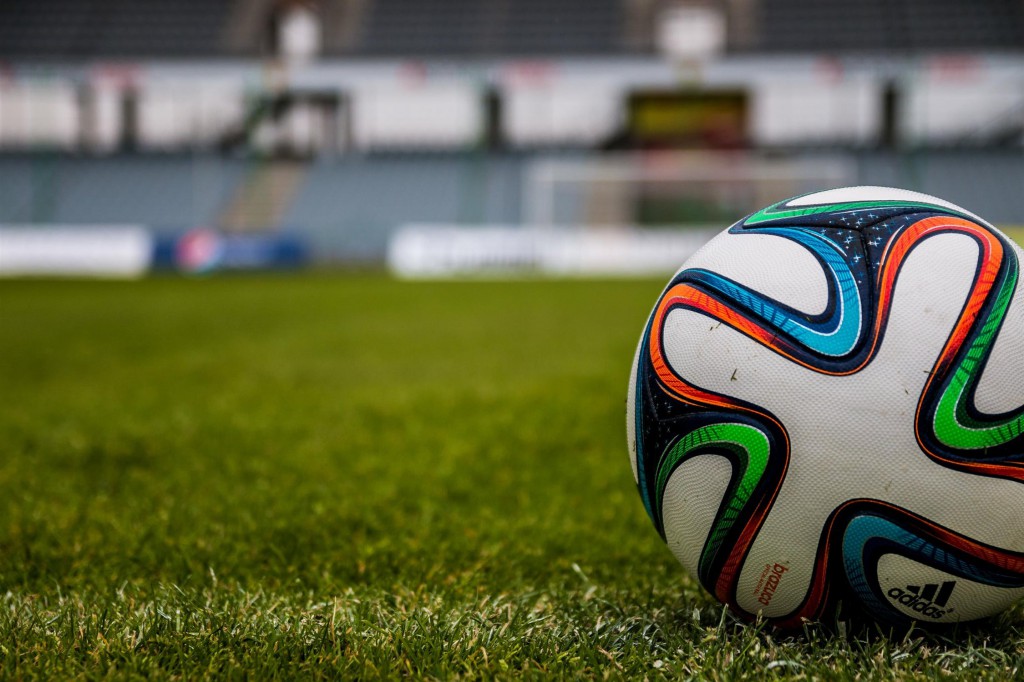 The biggest competition in the world is only 4 days away!  And it's here for a whole month.
For a lot of people (including your listeners) it's something which they have been anticipating for 4 whole years.  This will be the perfect reason for you to spoil them and be that one extra 'touch' world 'cuppy' for them.
It doesn't matter if your listeners are from just one country or spread across the globe.  You can keep them coming back to listen to your shows throughout the tournament in many ways.
This competition on top of everything is a symbol of patriotism for those involved.  Flags are hung out from cars, houses, bars, and restaurants.  Kids from all continents of the world actually leave their house to play football at the beach or their local park.  Adults gather for game nights indulging on food and drink, party throughout the evening, and most importantly watch the games.
 This is where you come in.  Why not honor the countries involved?  Here are a few things which you can do:
Play the world cup songs for the countries involved on their game day.  Don't worry, if you can not find a world cup song just play one of their top charts.

Many players in the world cup are human too.  They likely enjoy music, possibly use it to get motivated before the game.  A quick google search for 'Lionel Messi's favourite music' reveals that he enjoys a band called Los Cafres.  Instantly on Argentina's game day you have found yourself with some great chat and music to play…  GOAALLLLL!!!!

Why not also get involved in sports commentary?  It could be as simple as talking over your music to announce a result.  Or if you are feeling wild on the night why not be the host of the whole game?  Maybe some of your listeners are unable to be at home to watch the game, so they tune in to your station instead.  Without access to a TV, there is nothing better than being able to listen to your radio via their smartphone to hear you announce a goal.

Spice up your jingles.  Add game day information, national anthems, team reports and much more.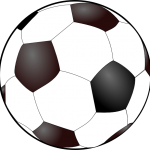 Follow the above and you got yourself a real goal scoring radio station!
Of course if you have not started your own radio station, give us a try and start in minutes at: Citrus3.com